Lexus Repair & Service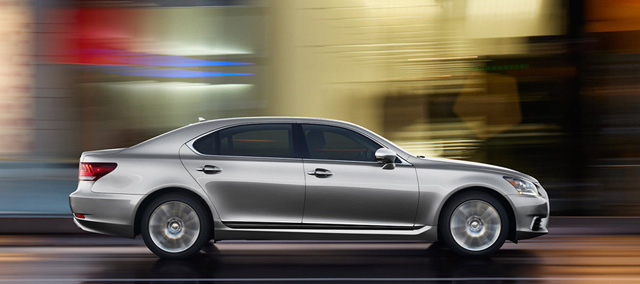 For Lexus owners in Santa Cruz County, getting good mileage isn't only about how many miles per gallon they get. It's also about how many miles they don't have to drive to get their cars serviced. What more and more Lexus owners in Santa Cruz County are finding out every day, is that just because there is no local Lexus dealer doesn't mean they have to drive 40 plus miles to Seaside or San Jose for Lexus service. All they really have to do is drive the short distance to Greg Solow's Engine Room, right here in Santa Cruz, knowing their luxury Lexus sedans, SUVs, and hybrids will be expertly serviced by well trained technicians using the latest computer diagnostic technology and up to date scanning tools. At the Engine Room, we perform all maintenance required to keep your factory warranty, or your extended warranty in force. And we provide you with the documentation to support that.

When it comes to Lexus service, the Engine Room also gives you something dealers don't: The advantage of being able to interact face to face with the technician who works on your vehicle. And the added benefit of developing a caring, continuing relationship with the team in charge of maintaining you prized luxury automobile. What our loyal clients tell us is, it sure beats going back and forth to a dealership, and having the work done by people they do not know.

For Lexus, "the Pursuit of Perfection" never ends. And the same thing is true of Greg Solow's Engine Room, where we continue to evolve with all the latest advancements in Lexus technology.
(831) 429-1800


125 Front St.
Santa Cruz

We Service These Fine Automobiles